each pendant comes on a coordinating ribbon in the color of your choice!

some of the roses have a different side to them, so those are pictured side by side.
5, 6, 8, 9, and 10 are one inch or a little less and the rest and 3/4 of an inch.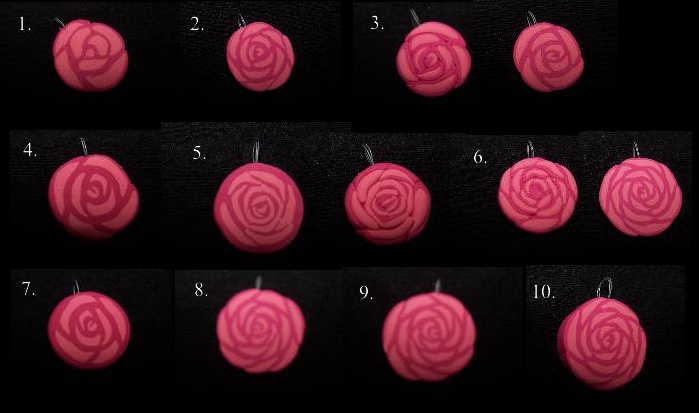 and then there are two birdcage pendants that measure 1.5 by 1 inch. the backs of the pendants are just plain birdcage so you can wear it empty or with a free bird!
1.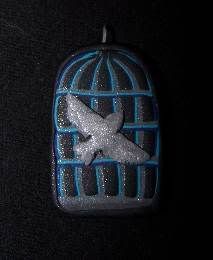 2.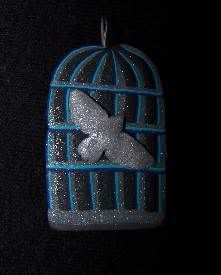 i would like to get $5 for each +$2 shipping in US or +3 to canada. everywhere else, just ask me!

also, if there was any interest, i think that a little lolita ornament would be lovely, like miniatures of my lolita dollies (see <lj user="marie_lovely"> i think i would charge $20 for one that was about 3 inches tall. anyone interested?